In America, some people look up a potential partner's star sign to see their compatibility. If you are not shy to admit, you may have at one time, or another sought advice from the stars. Well, for Japanese people, they do not rely on the astrological signs of personality information; rather it is their blood type.
After all, we all have blood running through the veins of our bodies. But have you ever thought about how your blood type and personality are connected? This concept might seem foreign to us; many truly believe that personality traits are inherently connected to the type of blood you are born with. Although is a fun idea, there's no proof to back it up, meaning blood type personality school to be viewed as more of a myth than a scientific fact.
But those who do believe are adamant that blood type plays a significant role in determining a person's personality. You can use your blood type to understand your unique nature. In countries such as Japan, people are very fond of asking one's blood type. Blood typing can be a useful tool for employers to assess their potential employees, in marketing companies, and in companies dealing with dating services.
Do you know your blood type? Read on and find out more about your personality traits depending on your blood type. Also, possibly check out who would be your best match depending on their blood type!
Blood Types And Personality
O, B, A, and AB are the four blood types in the human race. A lot of research on blood types and personality has been carried out in Japan where the majority of the people are blood type A. The second most common blood type is the B blood type. People with blood type AB positive are universal plasma donors. Below are the four blood types and their associated personality traits. You will be surprised at how accurate some of these are!
A Blood Type Personality
People with blood type A are clever, passionate, sensitive, and cooperative. They are loyal, patient, and they love peace. Sometimes, they may be overly sensitive about different things. For instance, they care a lot about etiquette as well as social standards. They do not like to break the set rules on etiquette or the laid down societal standards or rules.
Blood types A personalities are careful decision makers, and they take their time before they can settle on any decision. Besides, they are not good at multi-tasking, as they prefer to handle one task at a time. Blood type A personality types are very organized, and they do not like haphazard actions. They prefer to keep everything neat and in the right place. They plan everything, and every task that they engage in is carried out with a lot of consistency and seriousness. Many people with OCD fall into this category and end up seeking help from a professional counselor who can help with their compulsive issues.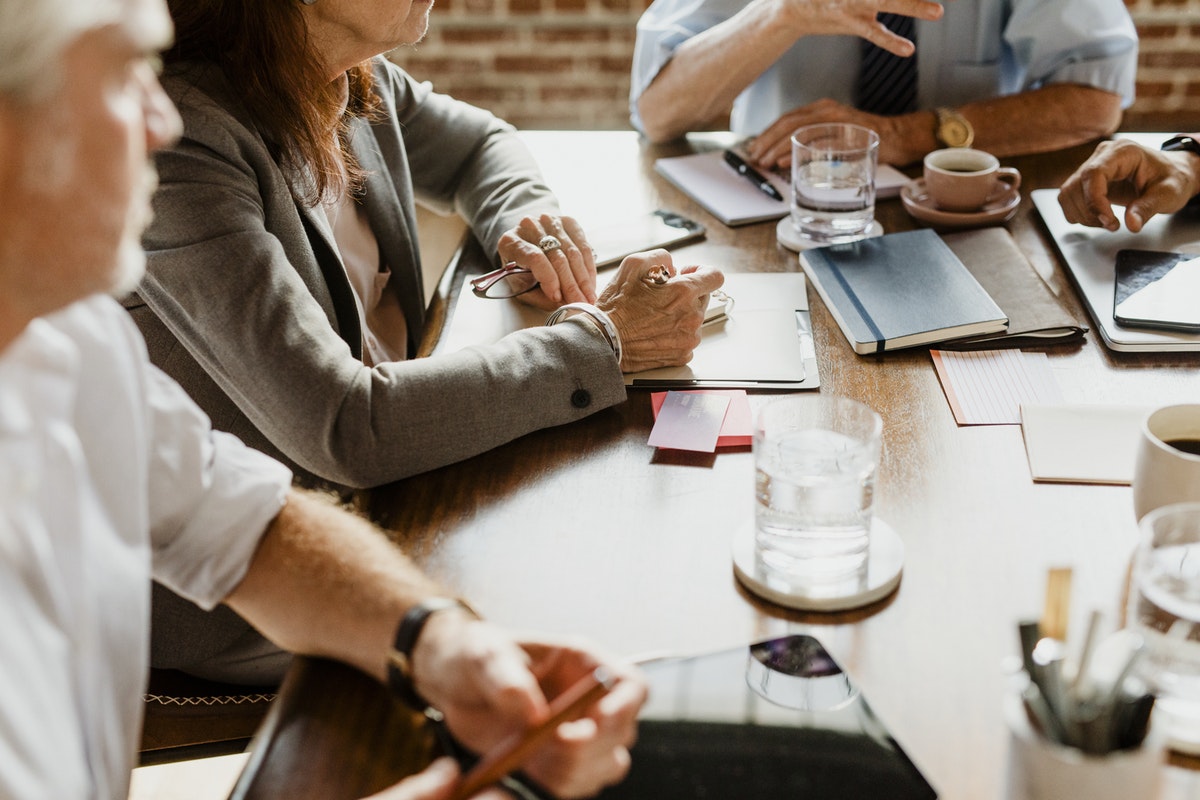 People in this blood type personality are very stubborn and are easily stressed. They have high levels of the stress hormone cortisol, and this makes them intense. They do not like fights, and they prefer to be in harmony with everyone, and they like to work in collaboration with others in the community. They tend to keep to themselves more so when they do not want to share their ideas or opinions. Some of the most common personality traits of blood type A are as follows. They are kind, shy, stubborn, attentive, composed, polite, tense, withdrawn, reliable, perfectionist, sensitive, responsible, tactful, timid, mild-mannered, anxious, earnest, reserved, and polite.
The best personality traits of people with blood type A are gentle, loyal, organized, consistent, loyal, and perfectionists. Their bad personality traits are, obsessive, pessimistic, overly sensitive, fastidious, stubborn, and easily stressed.
As friends, people with blood type A are very reliable and trustworthy. If you are in trouble, then you can rely on friends with this blood type. They do not like to show their emotions, and they keep their thoughts or feeling about things hidden from others, and they share only when comfortable.
Famous people with blood type A are George Bush, Adolf Hitler, Jet Li, Britney Spears, and Richard Nixon.
click next to continue reading
SHARE
Comments
0 comments